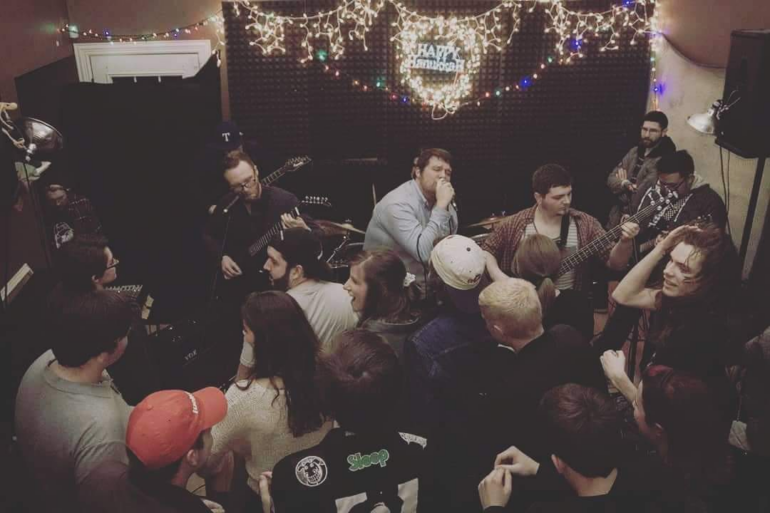 Animaljam are a sextet-alternative rock group from DFW, Texas. Animaljam are known for their sporadic riffs, catchy choruses, and stellar music production. Desolation marks their first release since their highly...
American metalcore heavy hitters Fit For A King are set to drop...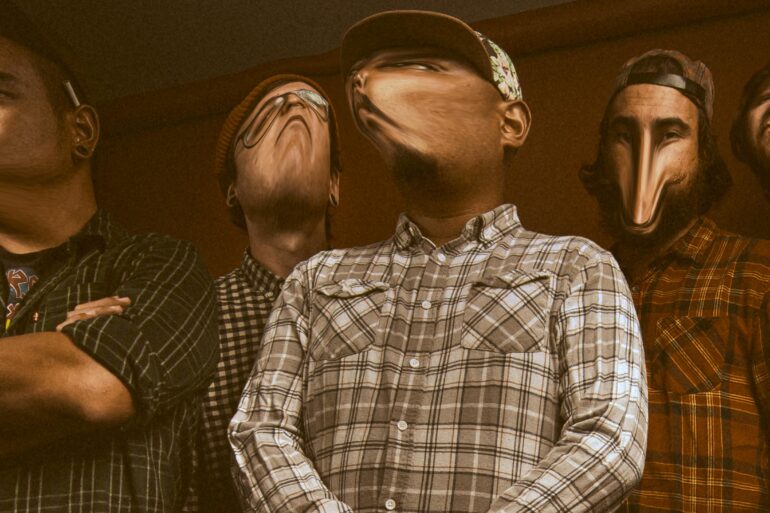 Earlier this August, we caught up with California-based instrumental post rock conglomerate, inthebackground, who is premiering a stunning new record for 2020, entitled The Dash Between Years. We had...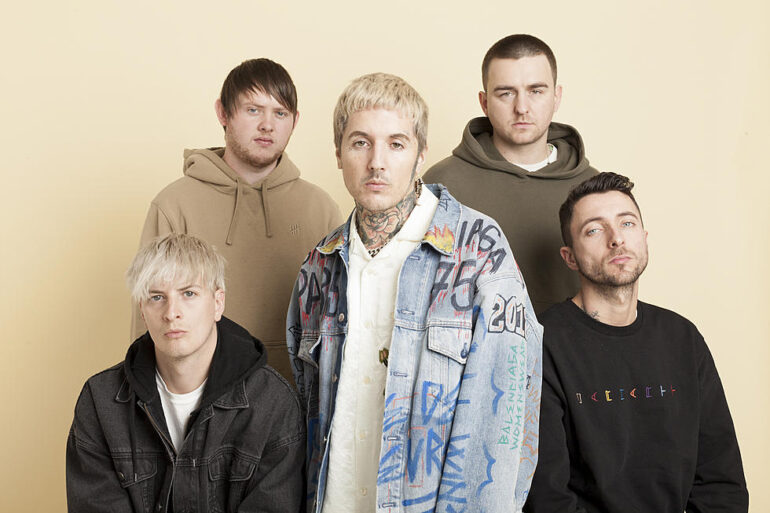 Please remain calm, the song Bring Me The Horizon has been teasing us with is finally here. The band, after weeks of teasing fans, released their new single Parasite Eve along with a outlandish...