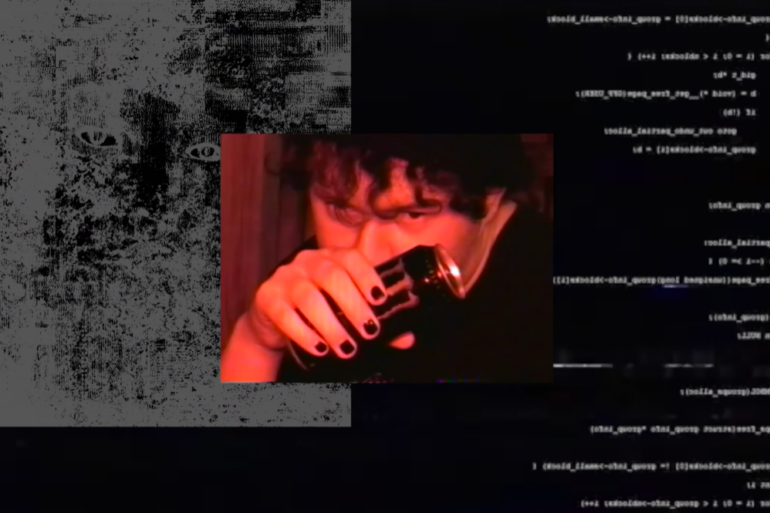 Earlier this week, we touched base with Philadelphia graphic designer and bedroom cyber death coordinator, Cory Swope, one of the last true creators of the 2009 scene kid-styled monster shirts,...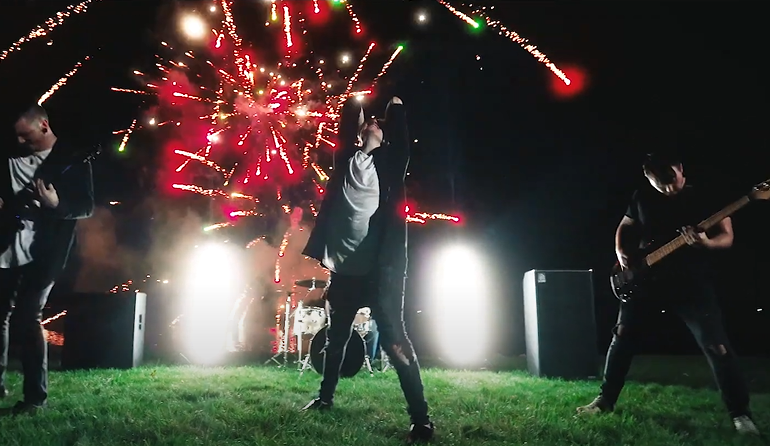 The internet DIY scene has become a stronghold since the mid 2010's where artists build a team and brand through YouTube, as well as other social media platforms, and truly...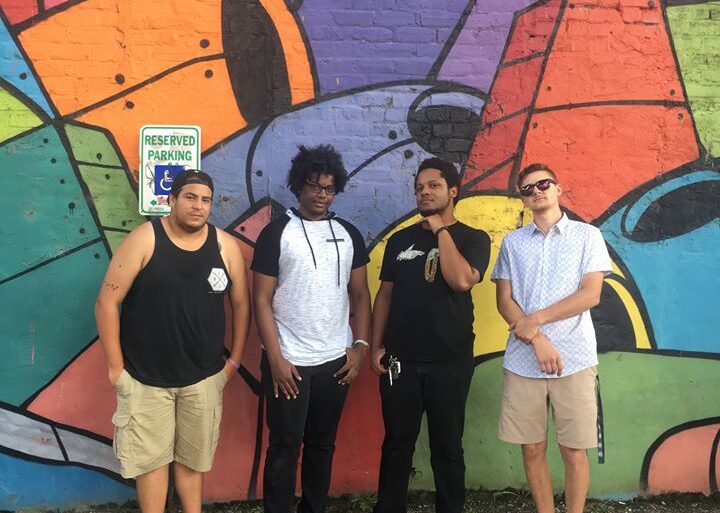 Pulses. (with the dot) are a 5-piece post-hardcore band from Dumfries, Virginia. Pulses are: Matt Burridge – guitar David Crane – bass Danny Loza – vocals Caleb Taylor – guitar/vocals...
Anemoria. A 5-piece Progressive Rock band from Orange County, California have recently...