Wow. These boys music hits you hard and unexpectedly like a fully loaded toaster being hurled at your face! Meet Animaljam, a Sextet amalgamation of sweet sweet jamming tunes from Dallas, TX.
---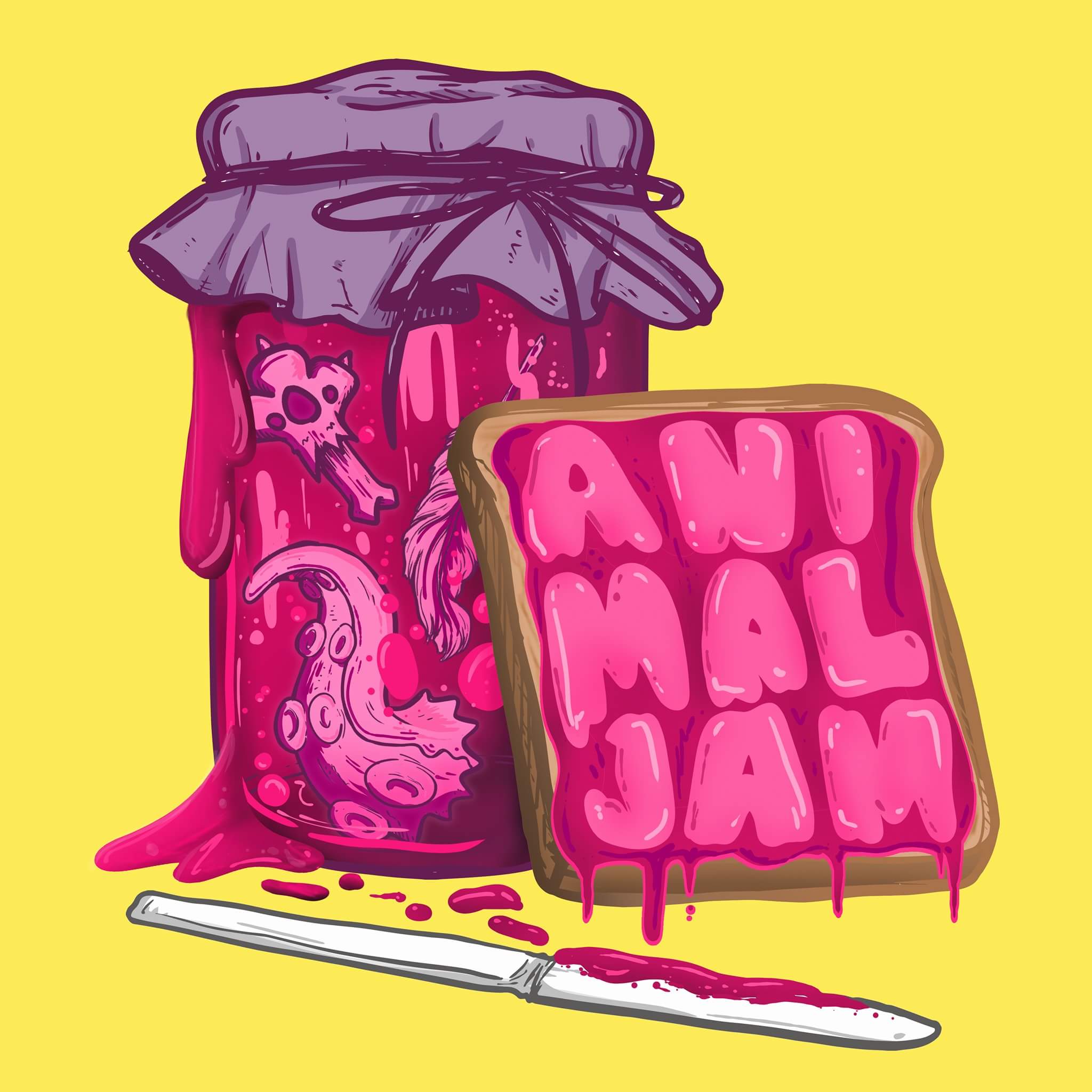 Animaljam are:
Nate Denson – Vocals
Jonny Walden – Guitar/Vocals
Tim Ly – Guitar
Carlin Fuller – Guitar
Colby Hughes – Bass/Vocals
Jesse Hildebrand – Drums
You can (and you should!) checkout their release
here: https://animaljam.bandcamp.com
---
Wanted my first review to cover a band that I've been listening to nonstop this summer. And boy, after a summer of banging math rock/prog post hardcore releases, it is refreshing to hear yet another band that has stepped up to compete with big releases like Dance Gavin Dance's Artificial Selection.
As soon as the intro from their Self-Titled that transitions from catchy melodies to powerful growls in the opening track: "Sertraline" begins I knew I was going to have this album in my car stereo's playlist on repeat. My favorite track so far has to be "TERRORantula." If the name itself isn't good enough to appreciate the band's creativity and identity, the groovy and punchy riffs will definitely do the trick.
From start to finish, you can feel the passion these guys have for their art, and have successfully developed their sound to where in a playlist filled lost with a wide array of artists/songs from the same genre, you can instantly distinguish their songs from the rest. I'm definitely excited to hear more from Animaljam in the future.
---
Checkout TERRORantula here: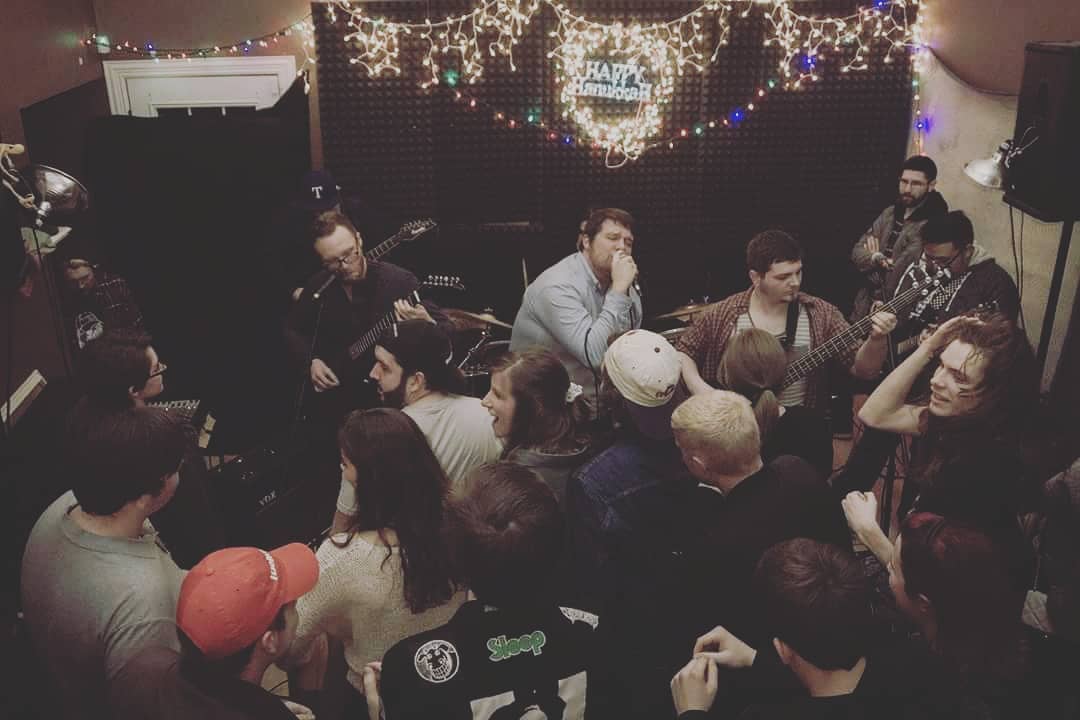 In Conclusion
Refreshing EP, with intricate guitarwork, strong vocals, and extremely well produced. Honestly, can't find anything wrong with this release! Definitely looking forward to hearing more from Animaljam!
Pros
Solid Production!
Creative!
Catchy!
Cons
I didn't find out about these guys sooner!
5
Too Good for Mortal Ears.