American metalcore heavy hitters Fit For A King are set to drop...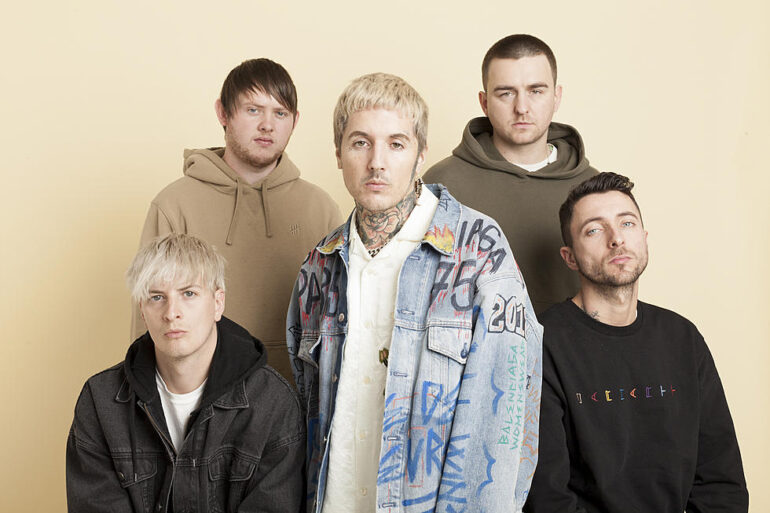 Please remain calm, the song Bring Me The Horizon has been teasing us with is finally here. The band, after weeks of teasing fans, released their new single Parasite Eve along with a outlandish...
When Asking Alexandria announced their latest record, Like a House on Fire,...
Australian heavy hitters, Polaris, have been on an atmospheric rise through the...
Andrés, our favorite non-problematic bad boy, releases his 2nd full-length album: "Heroes, Villains, And All That Jazz. The album was produced/engineered by Allen Casillas at The Lion's Den Recording Studios, and...
Circuitry, a 3-Piece progressive metalcore band from Long Branch, New Jersey release...
Marila Voe a 4-Piece Alternative Rock band from San Antonio, TX release...
Beside Myself is the fourth studio album by English alternative rock band Basement released on October 12th through Fueled by Ramen. The album was produced by Colin Brittain, engineered by...
EVE is the 7th LP by Emery produced by Matt Carter &...
Anemoria. A 5-piece Progressive Rock band from Orange County, California have recently...
After a 2 year wait from their first single: Lemonade, 2-piece progressive rock band from Modesto, California Dwellings, have put out their debut album Lavender Town. Released June 29, 2018...