After a 2 year wait from their first single: Lemonade, 2-piece progressive rock band from Modesto, California Dwellings, have put out their debut album Lavender Town. Released June 29, 2018 through Tragic Hero Records.
---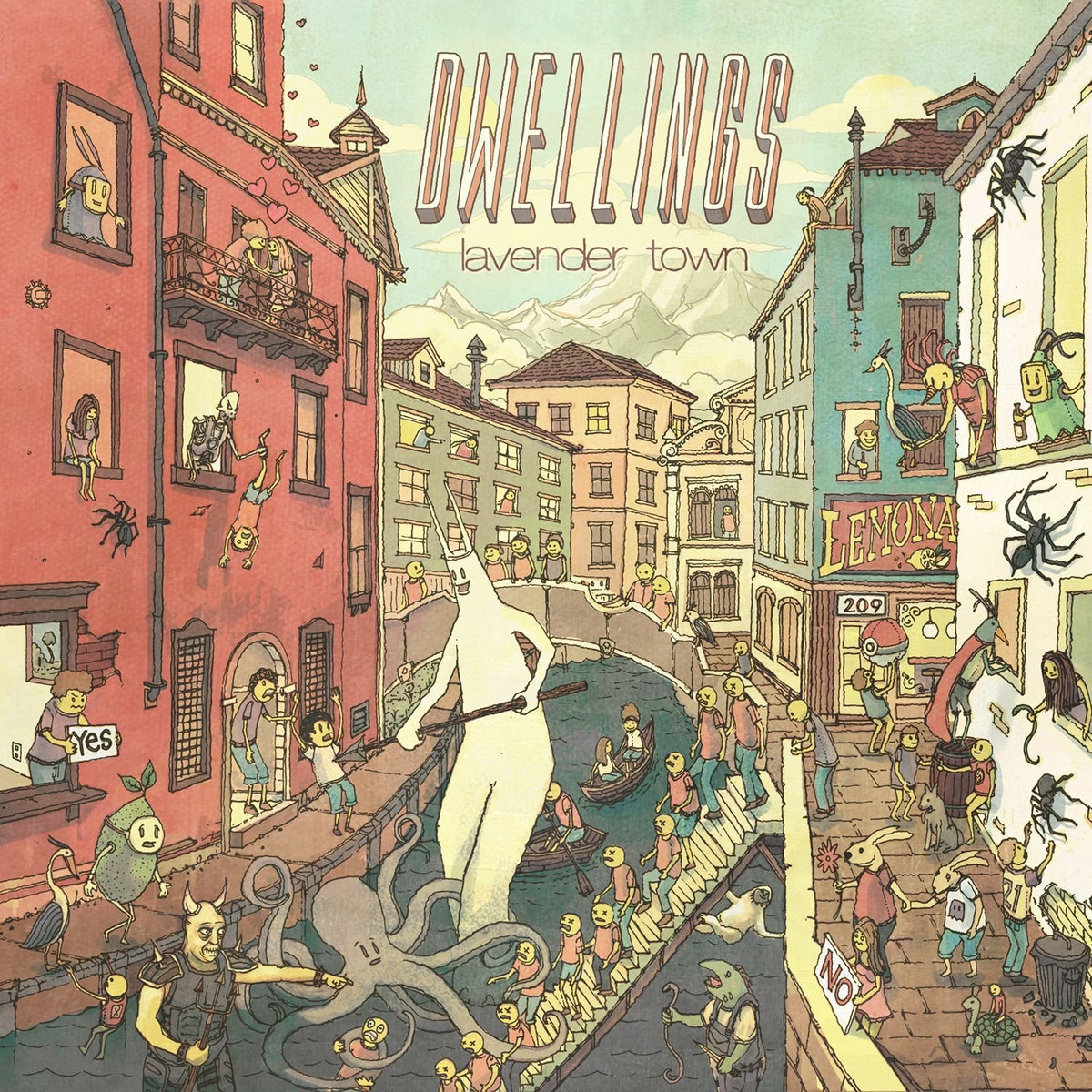 Beautiful artwork by: Junkyard Sam
Dwellings are:
Isaac Wilson
Anthony Pacheco
You can pick up the album/merch: here
---
"It's out!" were the first thoughts that came to my mind as I stiff armed my cat and hurdled over my couch trying to reach the aux cord. Dwellings are one of those bands you see a single of a while back and wonder "Phew, this is too good. Let me get a glass of wine and start the fireplace before listening to more." Then throw a tantrum and lock yourself in the attic when you find out there isn't a full release yet. Every single track on this album makes those two years trapped in there worth it…I mean, no that NEVER happened.
What an absolutely superb album these boys at Dwellings put out. The intro from opening track Pink Noise, just absolutely blew me away. It's a perfect blend of powerful growls with some hardcore and sporadic math rock riffs. Quickly followed by those incredible raw vocals (one of my favorite parts about Dwellings,) and man that punchy groove.
What really makes this album unique, is how diverse it is. From those heavy riffs in Pink Noise, to those punk like influences in Foreverest, and to the pleasant surprise in the acoustic outro A.T.M (At the Moment.)
My favorite track at the moment is without a doubt A.T.M.which makes me feel so many things. It's such a beautiful composition, which really shows vocalist: Issac Wilson's insane vocal range and raw talent. I'm very excited to hear more, and truly want to congratulate these boys on a fantastic release.
---
"Pink Noise" by: Dwellings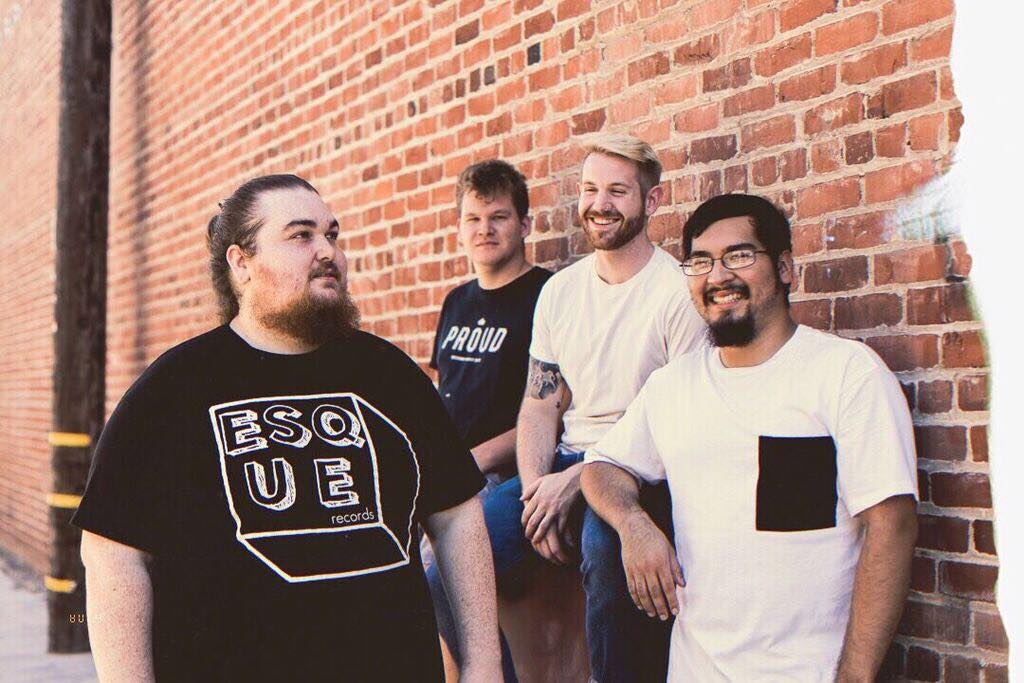 Dwellings: Lavender Town – Insider Review
In Conclusion
Flawless. Heavy contender for album of the year for me.
5
Too Good for Mortal Ears.