EVE is the 7th LP by Emery produced by Matt Carter & Chris Keene set to release 11/09/18
---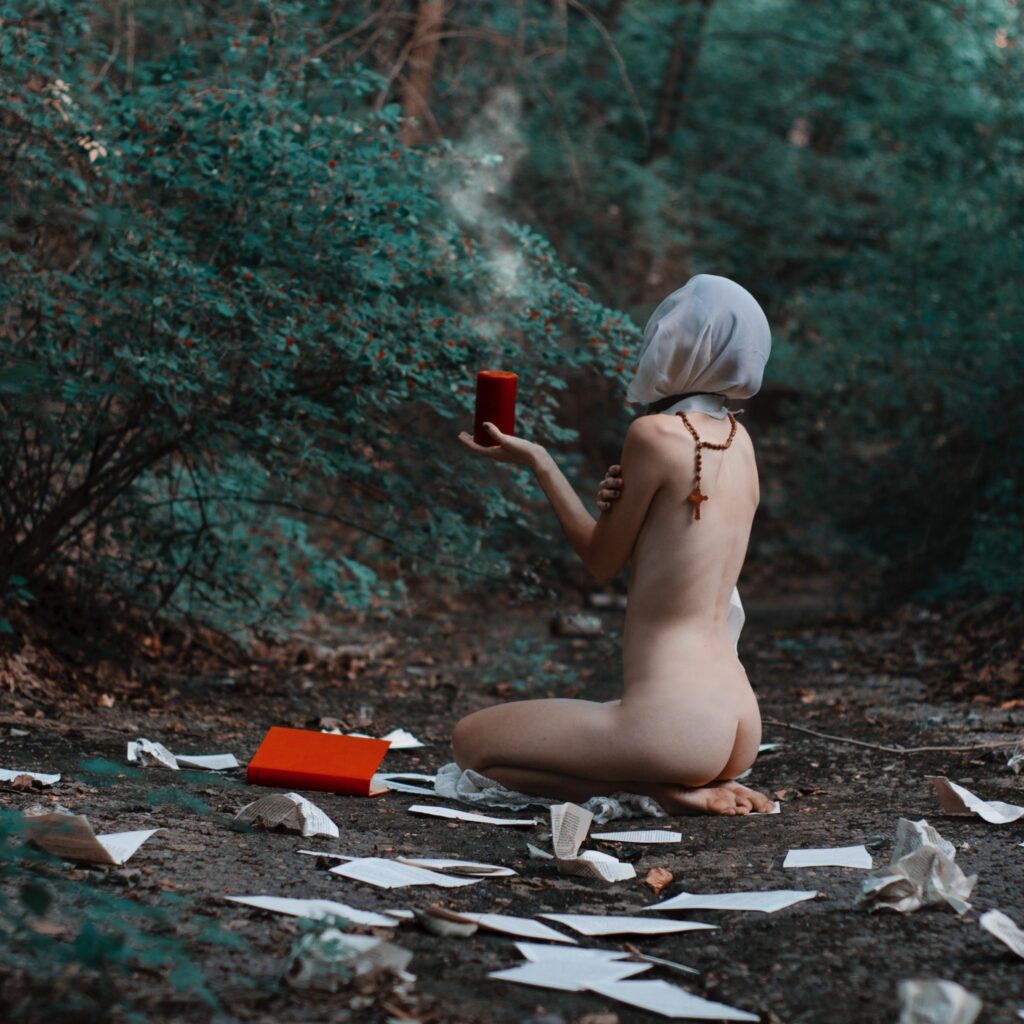 Emery Are:
Toby Morrell
Matt Carter
Josh Head
Dave Powell
Devin Shelton
---
On their 7th album, Emery like a fine wine, only gets better with age. The absence of their usual screaming and over driven guitar parts, allows for vocalist Toby Morrel's almost ballad like vocals to shine through. In retrospect, this allows a break from the normally heavy on high-gain and thick rock riffs to show a new softer style for Emery that definitely worked well on this album.
EVE showcases a more mature,

unpolished, and raw side of Emery.
Clearly a work of passion, full of hidden gems and wonderful pieces such as: "Is This Real Life" and "Fear Yourself" the album is full of some beautiful lead guitar parts that always sound smooth no matter what context they are played in. Whether in the heavier, "People Always Ask Me If We're Gonna Cuss In An Emery Song" or softer songs like "Streets Of Gold" and "2007 Clarksville High Volleyball State Champs Gay is OK."
---
You can checkout their Music Video for "People Always Ask Me If We're Gonna Cuss In An Emery Song" below:
---
You can pre-order the new album EVE by EMERY here http://www.emerymusic.com/ and check them out on the Bad Christian Roadshow Tour on Nov 8th – Nov 17th with Sherwood, BCPOD, Tyson Motsenbocker and Vocal Few.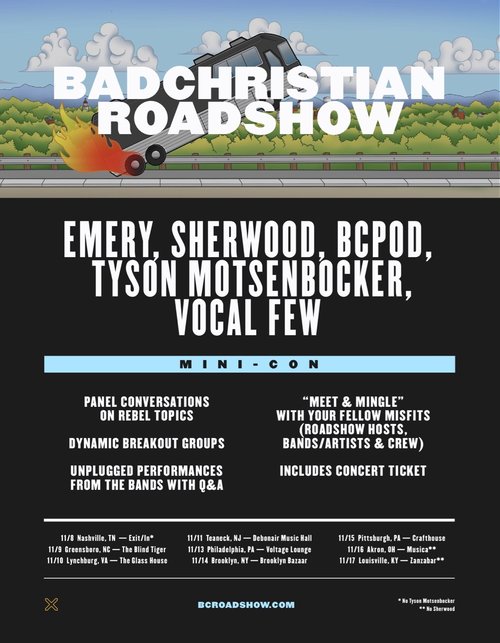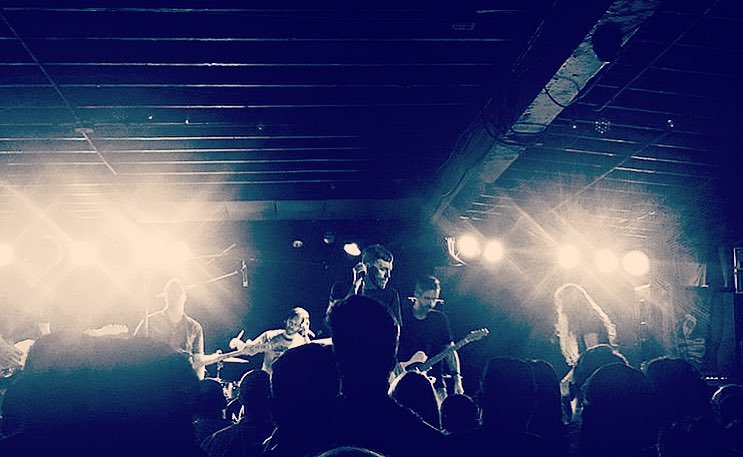 Emery New Album: EVE – Novocaine Exclusive Review
In Conclusion
EVE will clearly appeal to the hardcore OG Emery fans as well as to newcomers just getting into the band.
5
Too Good for Mortal Ears.