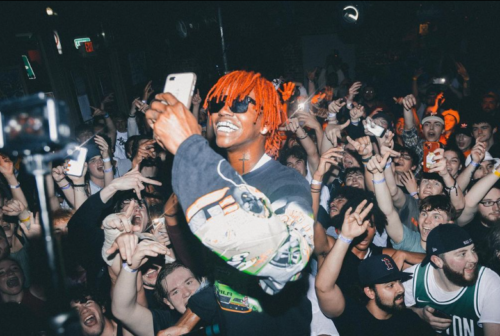 DC The Don has been making long strides with only two records under his belt at the moment, while he is currently touring the United States with the help of booking agency, Lyf and Friends. The Milwaukee-based rapper, who released his sophomore album, My Own Worst Enemy, only a few months ago this past February through Rostrum Records, had no problem bringing out the energy and even selling out the first few consecutive dates of his run.
Among the three venues the team has played so far, consisting of Philadelphia, Pennsylvania, Greenfield, Massachusetts, and Clifton, NJ, there were no tickets left to spare, as fans lined up at the door, eagerly awaiting each performance so far. Below, you can view the poster and upcoming dates for DC The Don's current run, as well as the music video for one of his newest songs, "Donny's Revenge".
View this post on Instagram
If you enjoy stories like this, check out our homepage or our Facebook group, where you'll find other great pieces about music and mental health.