Andrés, our favorite non-problematic bad boy, releases his 2nd full-length album: "Heroes, Villains, And All That Jazz. The album was produced/engineered by Allen Casillas at The Lion's Den Recording Studios, and mixed/mastered by Casey Bates.
---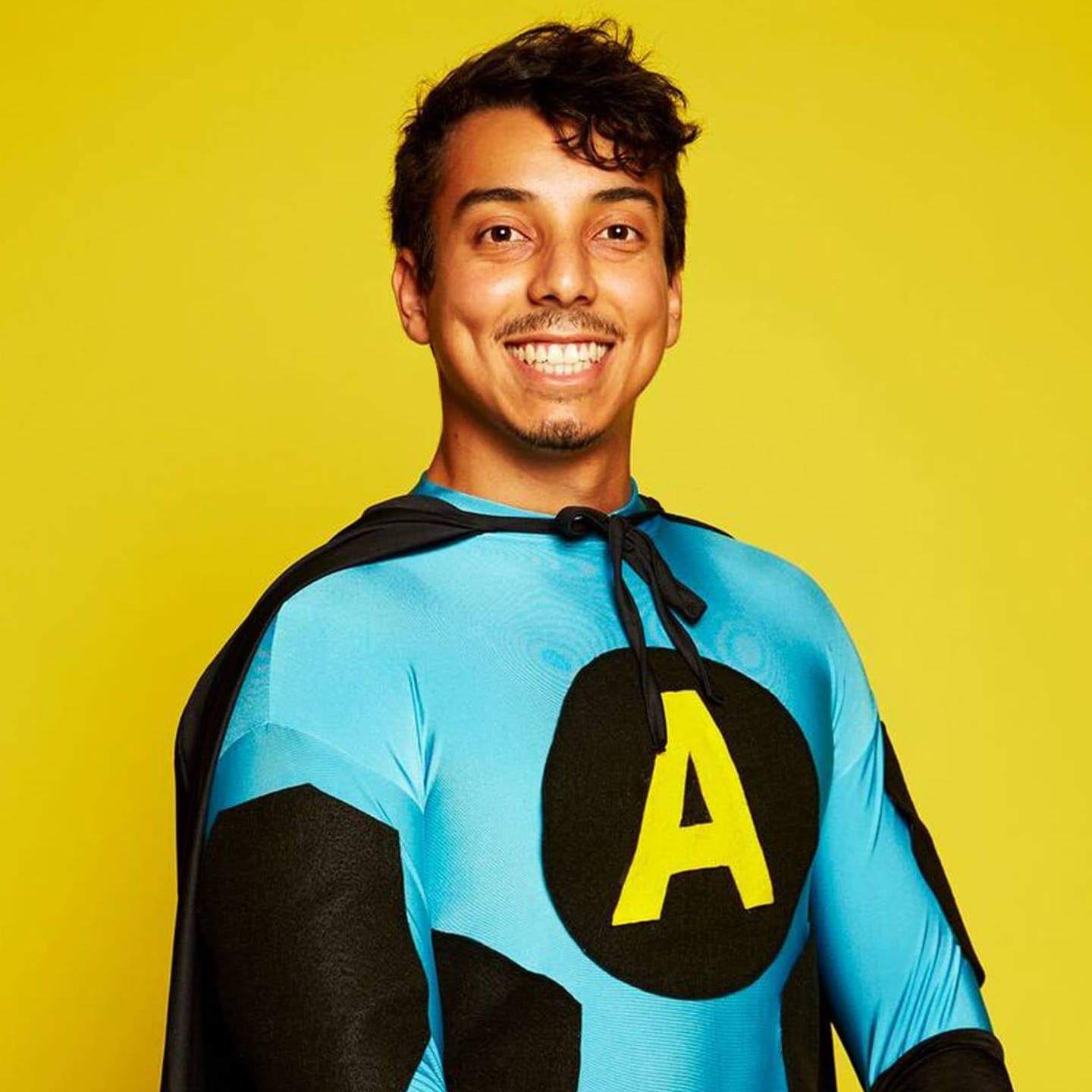 You can pick up the release here: andresmusica.bandcamp.com
---
Andrés definitely has a knack for blending different styles in his music, from incorporating raps in between his melodies, catchy choruses and Spanish hooks. He stylistically blends together various genres from jazz, math rock, pop rock, Latin, and hip hop. In fact, he even goes as far as to incorporate some chiptune drumbeats apparent in "Saloon," which is weaved perfectly in between the rest of the track.
More importantly, I can see that Andrés has successfully developed his own style in "Heroes, Villains, and All That Jazz" fleshed out from his previous release: "Strange Memories On This Nervous Night" bringing to light his more quirky (but fun!) lyrics.
"Heroes, Villains and all that Jazz" opens up with one of my 3 favorites: "Andrespacito." The song starts off with his unique, sonorous vocals, quickly followed by the rhythmic instrumentals, which builds up to the catchiest part of this track. What I believe to be a marimba/synth melody, with heavy tropical vibes. Oh man, when this came on it immediately brought a HUGE smile to my face. Completely unexpected, but 100% welcomed. As good as this track is, it's probably my 3rd favorite, below "Romphims and Mimosas." When Andrés said "Jazz" he wasn't kidding! In "Romphims and Mimosas," he proves yet again that he isn't afraid to experiment with different styles in his music. He absolutely crushes this track, the pacing, the jazz progressions and overall atmosphere of this song leave me hungry for more Jazzy elements in his future releases!
My favorite track of the record, indisputably HAS to be: "Spanish Mami." From the smooth soulful vocals (bodyroll vibes!) in the intro, to the Latinx-pop style chorus, the beat is absolutely captivating. I can picture myself singing along to every word live. I'm incredibly proud of Andrés for coming out with a strong release, staying true to his sound, and producing some of the catchiest songs in my music library!
---
You can checkout his song "Spanish Mami" here: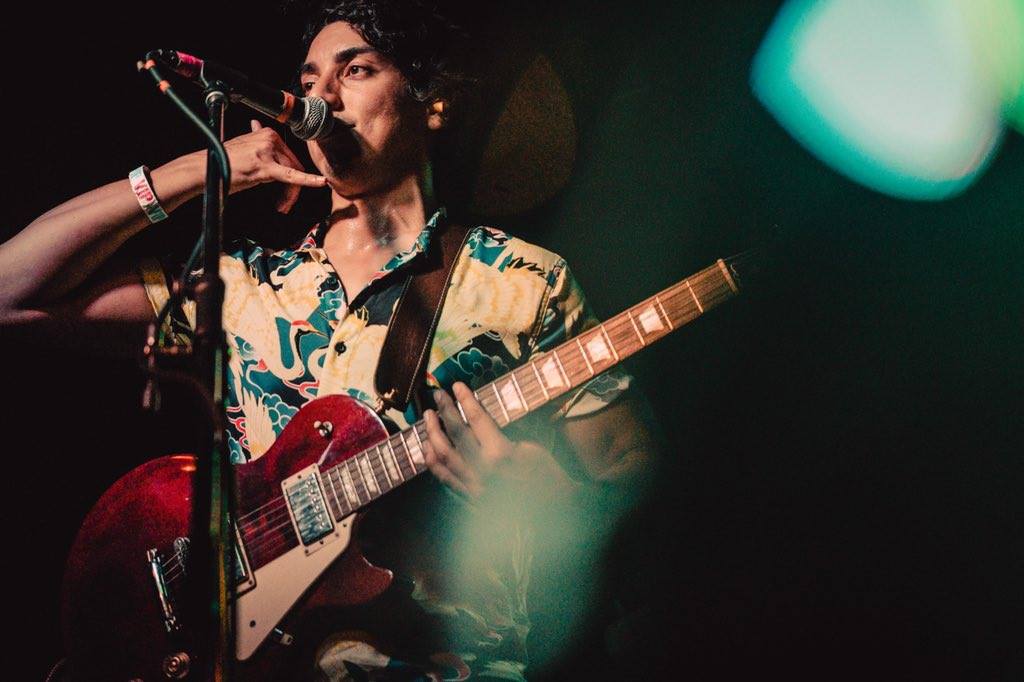 Andrés: Heroes, Villains, and All That Jazz – Album Review
In Conclusion
Overall "Heroes, Villains, and All That Jazz" is a high quality album, with fun quirky lyrics, catchy hooks, and killer beats! Andrés is bringing fire to the scene, and I'm more than looking forward to hearing more from him!
Pros
Fun to listen to!
Catchy lyrics!
Unique blend of styles!
Cons
I can see how one could argue that some of the melodies are repetitive. (Personally I have no issues with this.)